Hey, I'm Stark Raving Dad,

and you're reading notes from our life without school.

Processing your application Please check your inbox and click the link to confirm your subscription. There was an error sending the email
Get started with our
best stories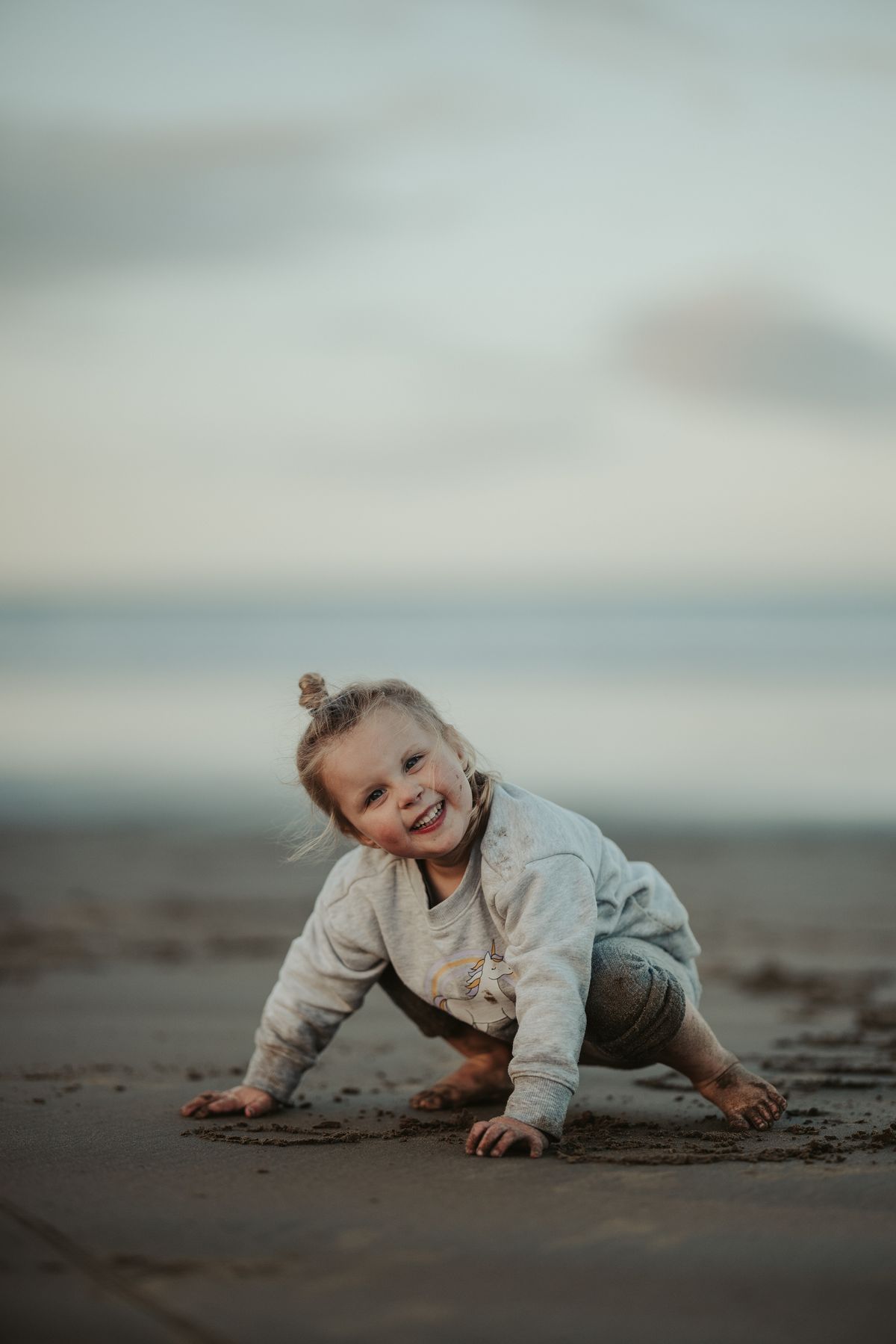 How do I make sure I don't forget about myself on our homeschooling journey, when everything feels so kid-focused?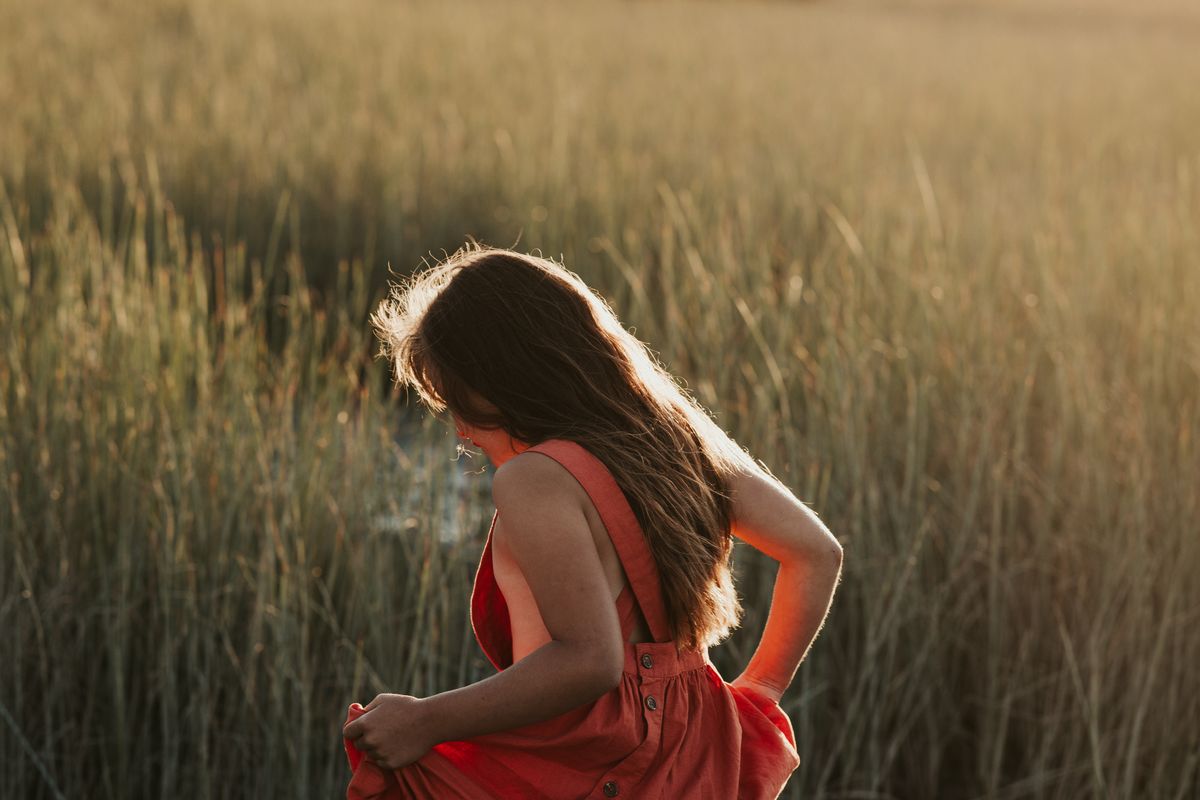 As parents, we all want our children to be driven, curious, and motivated to learn. In this four part series, we'll go deep on exploring how to develop drive in our children.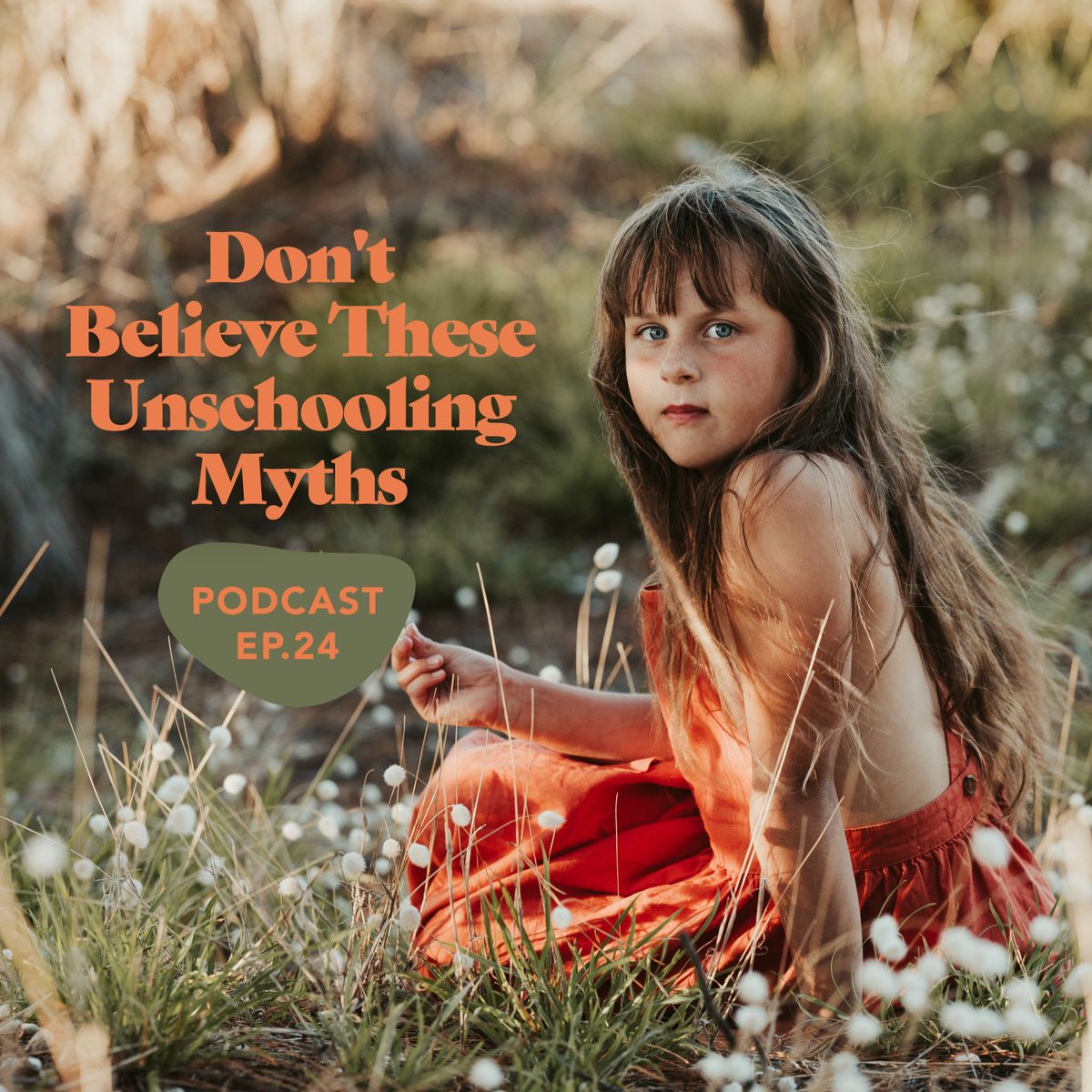 In this episode, I spend some time examining three common perceptions that are unique to unschooling.
See what we've
written lately