Hi! If you're landing here, you're considering supporting my work and getting access to some bonus content.
Most of my work - including the majority of my regular posts, travel diaries, unschooling life anecdotes, and podcast episodes - are and always will be freely available to anyone from anywhere. But as I work hard to support the home educating community, I'll be building a bonus library of content available to those who choose to support my work financially. Right now, that library consists of:
Four wonderful on-demand Masterclasses (three with very special guests) that you can watch any time.
My three-part self-paced Course (including downloadable worksheets) that will help you get really clear on how to design the right home ed environment for your family.
Fortnightly Q&A posts, where I take reader questions and respond with thoughtful, research-backed answers.
And - my personal favourite! - fortnightly group Zoom calls with a growing group of like-minded home educating parents from around the world. These sessions really are like self-care for us home educators.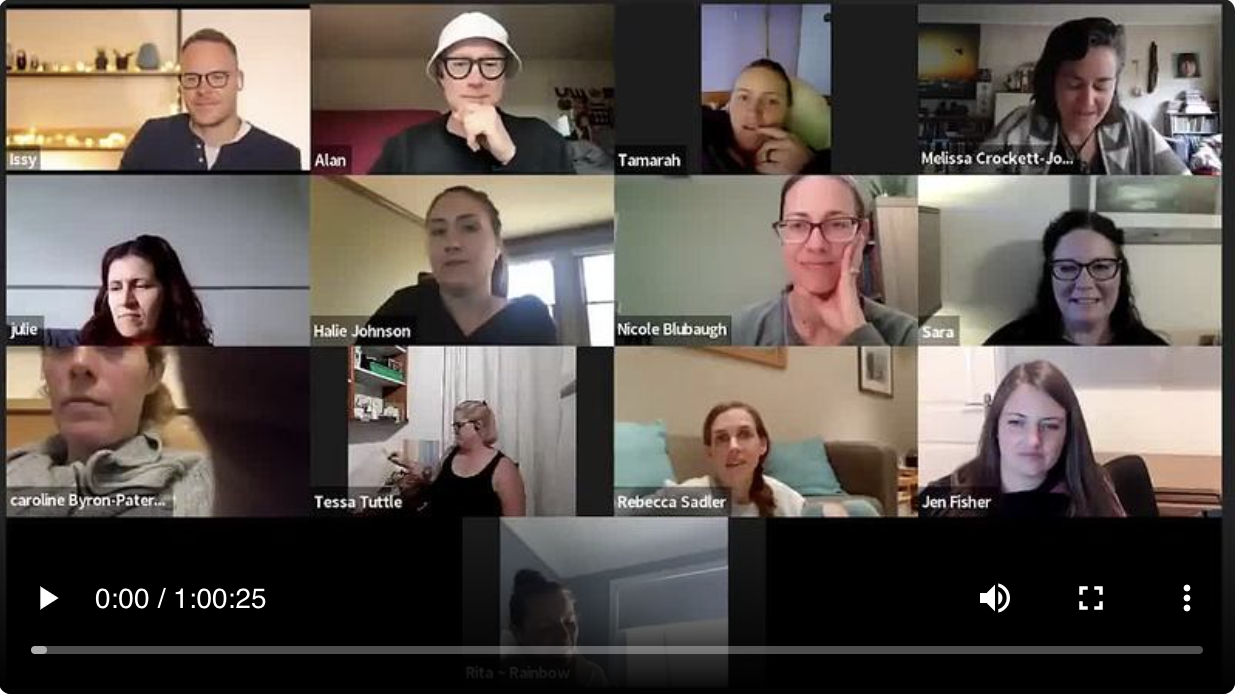 There are two levels of support you can choose, depending on the extra content you need in your life, and your monthly subscription can be easily cancelled any time.
THANK YOU for considering this, and I hope you find a heap of encouragement and support in my bonus content library.
Issy 💛